I said, is there anybody here? :D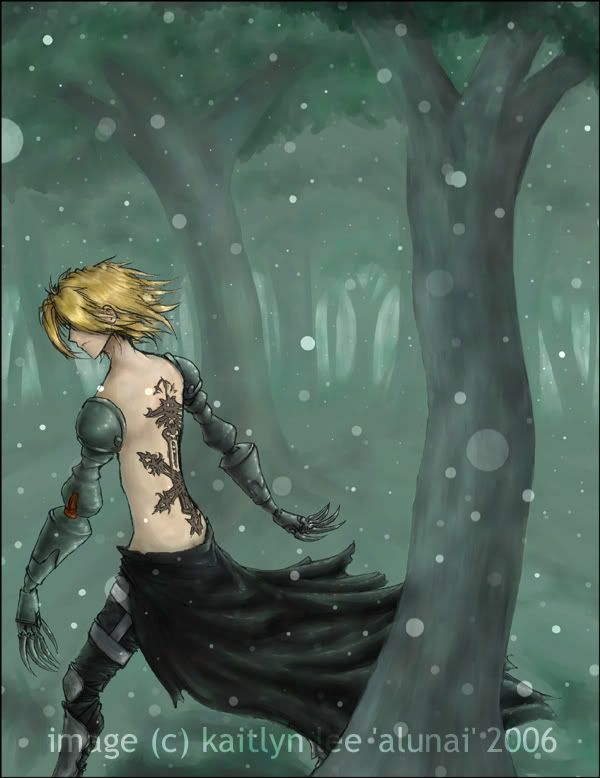 Fox in the snow, where do you go
to find something you could eat?
'Cuz the word out on the street is you'll go starving
Don't let yourself go hungry now
Don't let yourself grow cold
Fox in the snow...

Damn Photobucket's new overhaul...the original really is way bigger. Sydney! Snowfly Forest! Badly drawn Blood-Sin which you should all try to ignore! etc. In-prog screenshots issatsu, nisatsu.

+ crappy art of Lady Samantha who is seriously unloved.